Pacific Headwear | Performance Universal Fit with 3D Puff Embroidery Design and "BACK2BACK" Option on Hat Back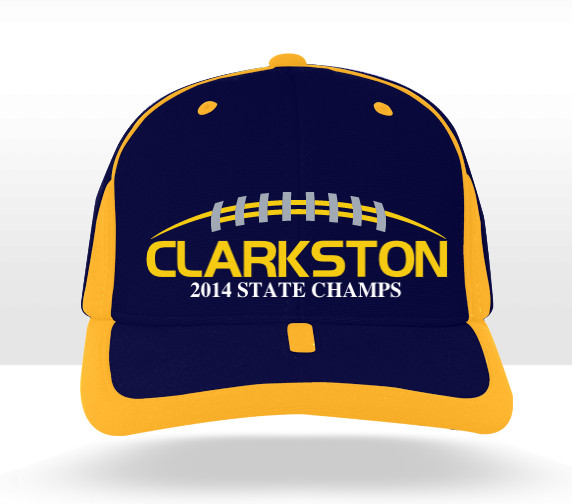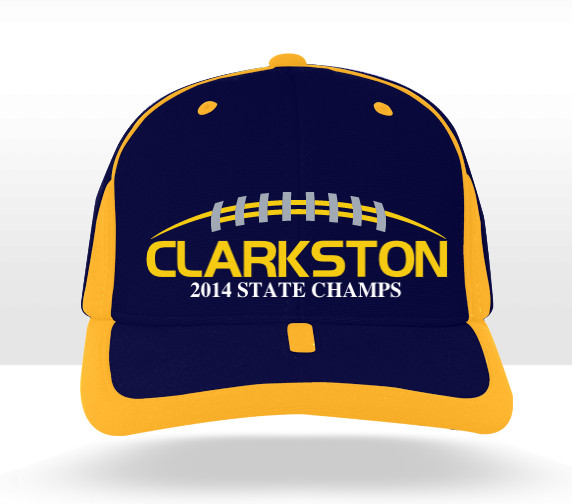 Pacific Headwear | Performance Universal Fit with 3D Puff Embroidery Design and "BACK2BACK" Option on Hat Back
LIMITED

Quantities- while supplies last.

Championship Apparel will be available for pickup within 1 business day- once your order has been pulled you will be notified.

Includes 3D Puff Embroidery Design and "BACK2BACK" option on hat back
Delivery Options Include the Following:
· Store Pickup – Orders can be picked up from our store location within 1 business day- once your order has been pulled you will be notified.
· UPS Ground- Orders can be shipped across the United States for a low flat rate. Please be advised that we cannot guarantee orders to arrive before Christmas. Once your order has been shipped you will receive a tracking number.